---
Oman-India deep-water multipurpose pipeline project (OIDMPP)
Global Risk International has been granted the opportunity to provide security for a significant deep-water pipeline project. The Oman-India deep-water multipurpose pipeline will be connecting Oman to India and is spearheaded by Fox Petroleum Group. Notably, this project has the potential to transport not only natural gas but also crude oil and various petroleum products.
Dr. Ajay Kumar, chairman and managing director of India's Fox Petroleum Group emphasized the long-standing commitment of Fox Petroleum to the Oman-India deep-water multipurpose pipeline project (OIDMPP) since 2009. The entire investment of $5.6 billion USD required for this visionary project will be furnished by Fox Petroleum and its collaborative partners.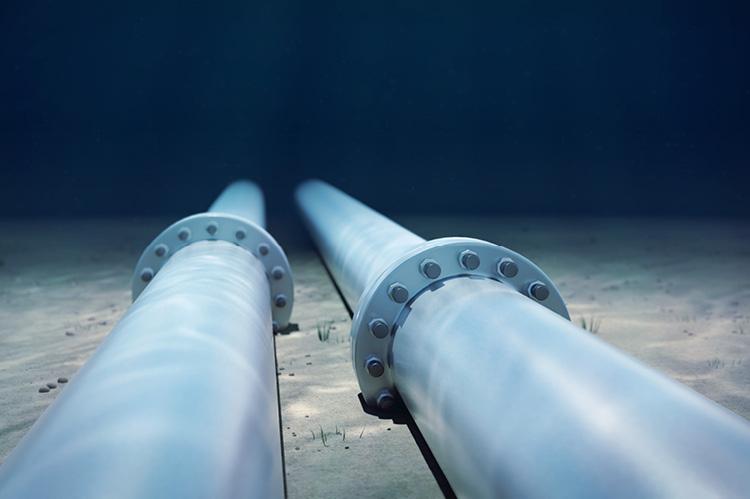 Fox Petroleum's vision entails the establishment of a comprehensive deep-water transnational natural gas pipeline system. This infrastructure will not only facilitate the transport of natural gas but also accommodate crude oil, liquefied petroleum gas (LPG), and other petroleum commodities. Moreover, the pipeline will be adaptable to transport various refined petroleum products, following a predetermined schedule throughout the year.
Spanning approximately 1,600 kilometers along the Arabian Sea's seabed, the OIDMPP project is anticipated to be capable of transporting an impressive 8 trillion cubic feet (TCF) of natural gas to India over the course of 20 years. The pipeline's route is expected to conclude at Ras Al Jifan in Oman, plunging to a maximum depth of 3,400 meters. On the Indian side, it will connect to existing terminal facilities along the Gujarat coast. The second phase of the project envisions extending the pipeline system further to Mumbai.
India is on the brink of a significant surge in liquefied natural gas (LNG) demand, driven primarily by the need to power new electricity generation facilities, supply fertilizer plants, and cater to the energy requirements of industrial sectors. This remarkable demand growth is set to unfold in the world's second most populous nation, signaling a pivotal moment in its energy landscape. The challenge confronting India is that its domestic natural gas production falls significantly short of the impending demand, necessitating substantial imports of this vital energy resource. While importing natural gas through conventional pipelines may seem like an intuitive solution, it comes with its own set of challenges and limitations.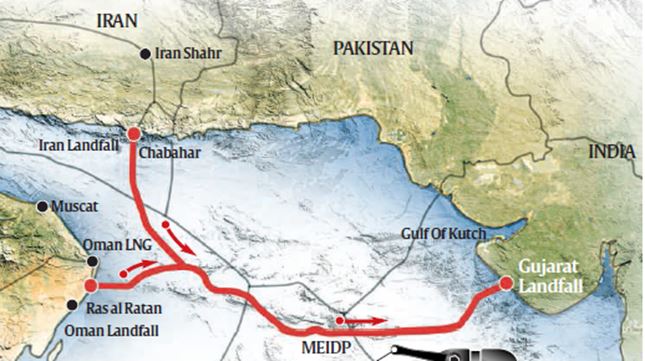 Enter the Oman-India Multi-Purpose Pipeline, a visionary solution poised to address India's energy needs comprehensively for the next 25 to 30 years. This ambitious project promises to be a game-changer in the realm of energy supply. According to insights from the U.S. Energy Information Administration, the existing shortfall in natural gas supply is already substantial and is projected to escalate dramatically. This upward trajectory is forecasted to persist through 2030, reaching its zenith at a staggering 3.56 billion cubic feet per day.
The Oman-India Multi-Purpose Pipeline serves as a strategic answer to this impending energy deficit. By transcending the limitations of traditional pipeline imports, this innovative project offers a holistic and sustainable solution to India's burgeoning energy demands. It not only ensures a stable and long-term supply of natural gas but also extends its utility to transport a variety of energy resources, transforming it into a versatile and multi-functional infrastructure.
In a landscape where energy security is paramount, the Oman-India Multi-Purpose Pipeline stands out as a visionary initiative that holds the potential to fuel India's growth and development for decades to come. This project encapsulates the essence of strategic foresight and innovation, marking a significant milestone in India's journey toward energy self-sufficiency.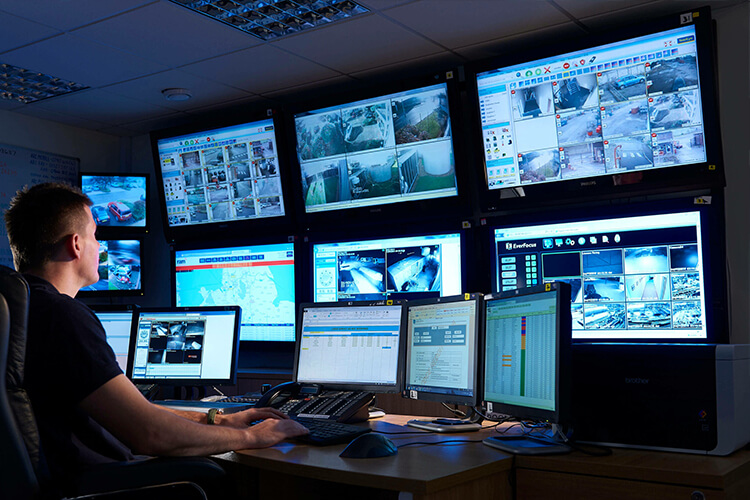 Global Risk International's Role in this Historic Pipeline



Global Risk International (GRI) is honored to have the opportunity to provide an invaluable service to our esteemed client, Fox Petroleum. GRI will provide comprehensive protective security and risk management services for the Oman-India Multi-Purpose Pipeline (OIMPP) project.
Our commitment to the success of the OIMPP project is unwavering. To ensure the highest standards of security and operational excellence, GRI will deploy a select team of ex-UK special forces military personnel, specifically chosen from the Royal Marine Commandos, Special Boat Service (SBS), and the Special Air Service regiment (SAS). These elite individuals possess unique and invaluable skills acquired during their service careers, including expertise in maritime security and defense operations, proficiency in amphibious assault boat operations, counterintelligence training, and extensive exposure to multiple weapon systems.
In addition to our international team, GRI will be recruiting Indian nationals who will undergo a rigorous selection process and training program, developed in collaboration with GRI, to align their military skills and professional demeanor with the exacting standards demanded by our organization.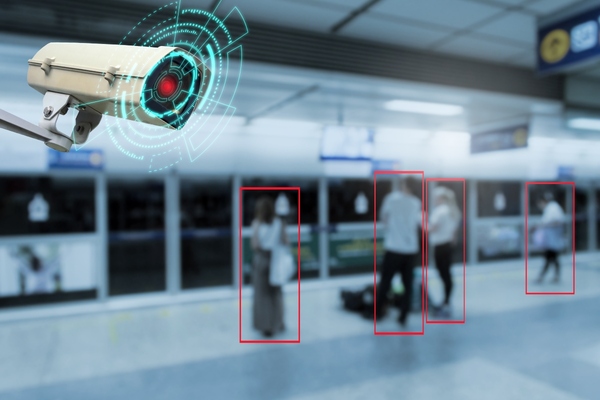 Leveraging cutting-edge AI technology in conjunction with a comprehensive suite of state-of-the-art tools, such as underwater cameras, sonar sensors, real-time data analysis, and continuous monitoring, Global Risk International (GRI) is uniquely positioned to establish an exceptionally secure and safe environment for everyone involved in the Oman-India Multi-Purpose Pipeline (OIMPP) project.
The integration of AI and advanced surveillance equipment, including underwater cameras, empowers GRI to conduct thorough and proactive monitoring of the entire pipeline route. These technologies will allow GRI to not only detect but also swiftly respond to any security threats or anomalies, ensuring the safety and protection of the project and all stakeholders.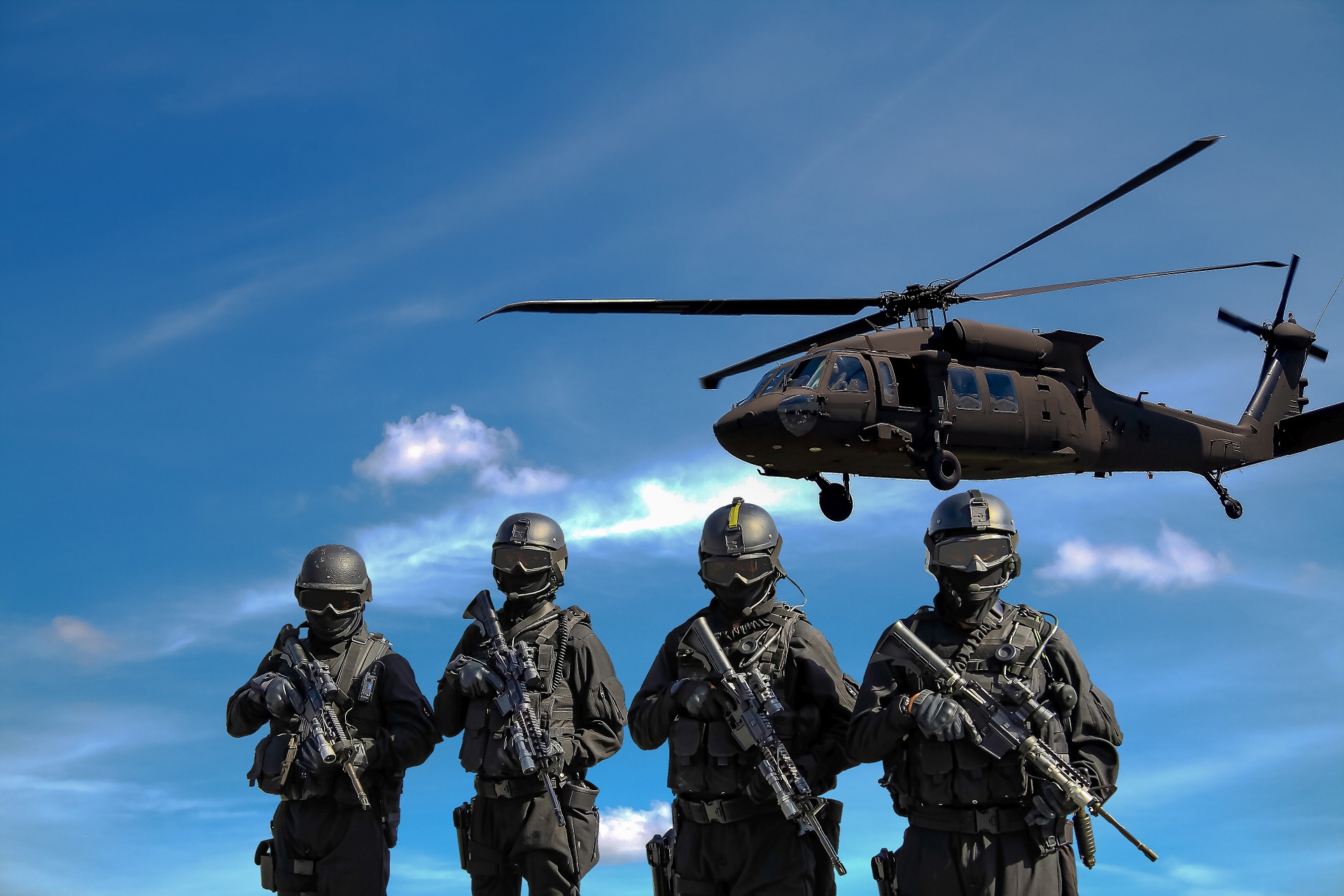 Through data analysis and real-time monitoring, GRI's approach extends beyond conventional security measures, enhancing situational awareness. By continuously assessing the pipeline's condition and the surrounding environment, GRI can anticipate potential risks and promptly take measures to mitigate them. This comprehensive security strategy reflects GRI's unwavering commitment to providing a secure and safe environment for the OIMPP, safeguarding the interests and well-being of all those involved in this vital project.
Our commitment to the safety and effectiveness of our team is paramount. Therefore, all team members, both international and Indian nationals, will be fully equipped, competent in weapons handling, and provided with appropriate body armor as standard practice. Prior to deployment on the OIMPP task, all staff will undergo meticulous vetting and background checks to ensure their suitability for the mission.
GRI systems and processes draw upon extensive operational experience worldwide, specializing in the safeguarding of high-value assets using Force Protection principles. We unite exceptional individuals and capabilities to meet our clients' precise and demanding requirements. We acknowledge the unique nature of each client, which is why our solutions are custom-tailored to their specific needs. Through rigorous Mission Analysis, we ensure that our services align with each client's distinct wishes and circumstances.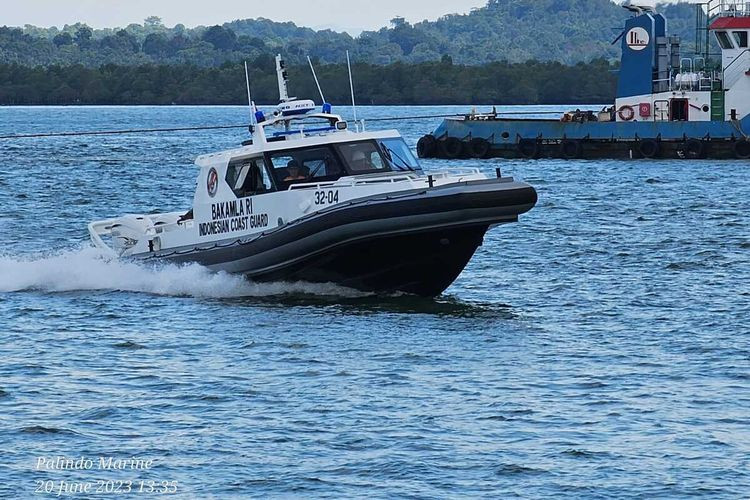 Our core strength lies in our agility to swiftly adapt to various situations and requirements, crafting composite capabilities to fulfill the demands of each task, including multiple task lines within them. At Global Risk International, we uphold the values of Integrity, Courage, Honesty, and Discretion as the cornerstone of our operations. We take pride in our capacity to deliver strategic-level Global Solutions, even in intricate, complex, and often undefined environments.
Global Risk International has a proven track record, an unyielding commitment to technological innovation, and a tailored approach to any security needs. We are dedicated to creating a secure and safe environment for the Oman-India Multi-Purpose Pipeline (OIMPP) and are fully equipped to address the unique security challenges that this crucial project may encounter.