Fox Petroleum is a prominent and influential presence in the oil and gas sector, distinguished by its strategic focus on energy infrastructure, power generation, and distribution. At the heart of Fox Petroleum's revenue stream lies its active involvement in trading 12 Brent crude oil varieties and a wide array of refined petroleum products. The company's diverse portfolio encompasses a spectrum of activities, spanning from exploration and production to the trade of liquefied natural gas (LNG) and refined petroleum products. Additionally, Fox Petroleum undertakes the leasing of crude oil to refineries, efficiently managing the associated refining costs, and subsequently marketing the refined petroleum products.
The origins of Fox Petroleum harken back to its inception as an American trading enterprise. As the years unfolded, the company strategically transitioned its operations to the Middle East, ultimately settling in India in 2009, where it established its corporate headquarters in New Delhi. Currently, Fox Petroleum's operational footprint extends across a global tapestry, spanning the Middle East, Russia, Australia, the United States, and Africa, underscoring the company's expansive global reach and ambitions.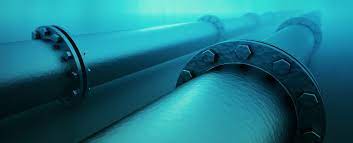 A distinctive hallmark of Fox Petroleum is its adept team of 52 top-tier management personnel, complemented by a broader workforce consisting of contractual employees sourced from various subcontractors. This collaborative approach empowers Fox Petroleum to effectively tap into expertise from a diverse range of sources, a strategic advantage that propels the achievement of multifaceted goals and projects.
Notably, Fox Petroleum boasts an impressive production capacity capable of yielding up to 8 million barrels of crude oil. This noteworthy achievement underscores the company's substantial contribution to the energy sector and its far-reaching impact on global markets. This robust production capability further solidifies Fox Petroleum's standing as a pivotal player within the energy industry, reaffirming its steadfast commitment to shaping the future of energy infrastructure and distribution on a global scale.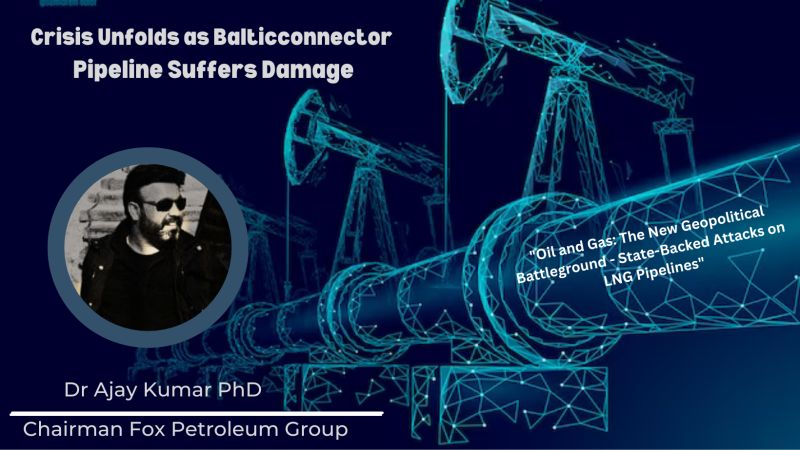 Fox Petroleum Limited is poised to serve as the steward of India's abundant offshore oil and gas resources, overseeing their responsible development and sustainable utilization. Their primary objective is to ensure that these resources are harnessed for the benefit of all Indian citizens across the nation.
Responsible Development: Their foremost goal is to achieve a high standard of responsible development of our national resources. In doing so, Fox Petroleum aspires to emerge as a significant player in the energy sector, contributing to the nation's energy needs. This commitment aligns with our broader mission of making a substantial and sustainable socio-economic impact on the country.
Encouraging Private Investment: They recognize the importance of attracting investments and fostering a conducive environment for the private sector to take the lead in various aspects of the oil and gas industry. This includes exploration, distribution, mineral beneficiation, and marketing. They understand the potential for these investments to drive industrialization through enhanced power generation, ultimately uplifting the quality of life for our citizens.
Power Generation Initiatives: In line with their vision, Fox Petroleum is dedicated to establishing a network of gas-based power generation plants. These plants will serve several state governments in India, playing a pivotal role in addressing the nation's growing energy demands. This initiative signifies a significant step towards ensuring a reliable and sustainable power supply for various regions.
Exploration and Global Bidding: In our second phase of development, Fox Petroleum is committed to setting up oil exploration blocks through global bidding, in collaboration with the Government of India. This endeavor is geared towards tapping into undiscovered oil reserves, bolstering energy security, and expanding the country's resource base.
Advanced Petroleum Refinery: In the third phase, Fox Petroleum aims to establish a state-of-the-art, greenfield petroleum refinery. This ambitious project is a testament to our dedication to advancing the oil and gas sector and ensuring self-sufficiency in the production of refined petroleum products.
By strategically progressing through these phases, Fox Petroleum Limited is committed to becoming a prominent player in India's energy landscape, fostering economic growth, and advancing the nation's energy self-reliance. Our mission aligns with the vision of creating a more prosperous and sustainable future for all citizens.
Fox Petroleum Limited demonstrates a resolute commitment to upholding a strong foundation of ethical business practices. This commitment encompasses an array of responsibilities, including the unwavering honoring of obligations to governments, joint venture partners, clients, and customers. Furthermore, Fox Petroleum Limited is dedicated to fostering an environment that nurtures its workforce, allowing them to thrive professionally while maintaining their social well-being.
The company's dedication to sound business ethics is an integral part of its operations, and it is pledged to fulfill commitments with unwavering integrity and transparency, ensuring the highest standards of conduct in every facet of its business.
First and foremost, Fox Petroleum Limited acknowledges the importance of honoring commitments to governments. The company diligently adheres to all regulatory requirements and obligations, working in close collaboration with governmental bodies to ensure that its operations comply with the legal framework. This commitment not only safeguards the company's reputation but also fosters harmonious relationships with the authorities in all the regions where it operates.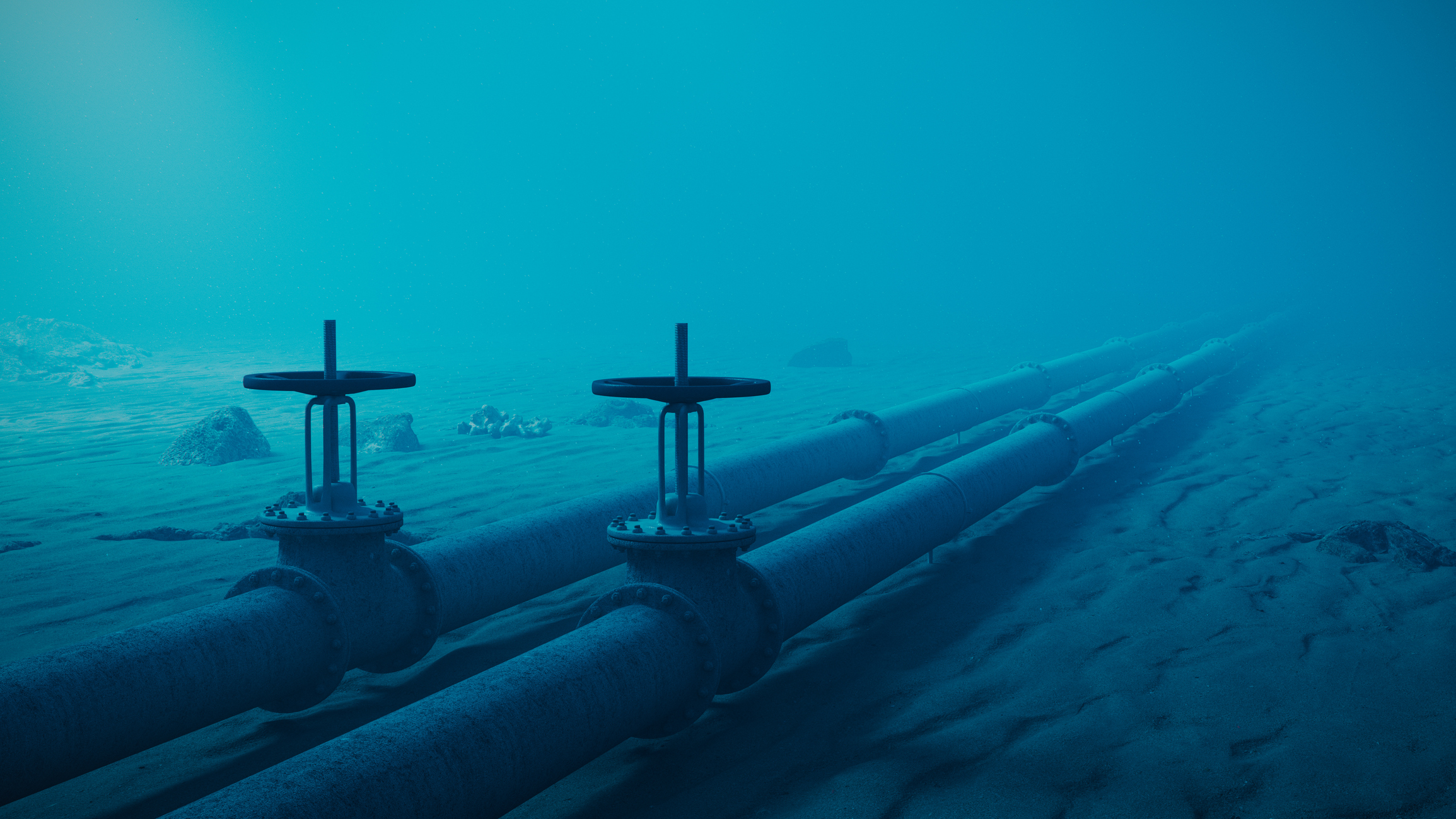 In its partnerships and joint ventures, Fox Petroleum Limited maintains the highest standards of trust and accountability. The company recognizes the significance of nurturing strong, enduring relationships with its partners, built on mutual respect and shared objectives. Its commitment to the success of these partnerships is unwavering, ensuring that all parties involved benefit from the collaboration.
Clients and customers are at the heart of Fox Petroleum Limited's business, and the company is dedicated to delivering exceptional service and products. Honoring commitments to them is fundamental to maintaining their trust and loyalty. The company takes pride in providing reliable, high-quality solutions and is committed to meeting and exceeding their expectations in a transparent and ethical manner.
Moreover, Fox Petroleum Limited places significant emphasis on fostering a healthy and supportive environment for its workforce. The company believes that its employees are its most valuable asset, and their professional growth and well-being are of paramount importance. By providing opportunities for development, a safe and inclusive workplace, and promoting a work-life balance, the company aims to enable its employees to flourish both professionally and personally.
Fox Petroleum Limited's commitment to sound business ethics extends far beyond a mere concept. It is ingrained in the very fabric of the organization, guiding its actions and decisions. The company holds itself accountable to governments, partners, clients, and its dedicated workforce, ensuring that it not only meets its commitments but exceeds expectations while maintaining the highest standards of ethical conduct.