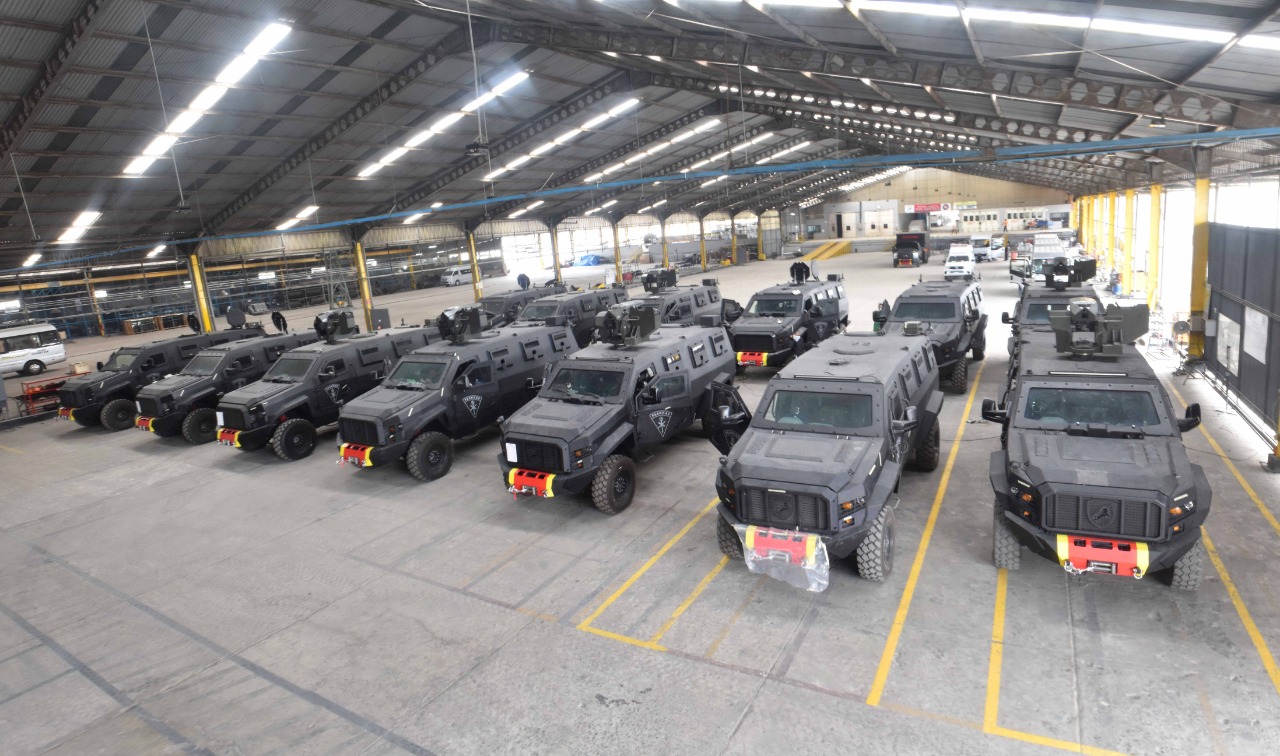 In response to the ever-increasing demands of our valued clients, GRI has forged strategic partnerships with world-renowned providers of specialized services, cutting-edge technologies, and state-of-the-art equipment essential for addressing the complex challenges posed by insurgency, terrorism, and criminal activities. Our mission goes beyond these critical security concerns; it also extends to supporting conventional duties aimed at safeguarding both individuals and valuable assets.
At GRI, our unique capability lies in our ability to seamlessly source, integrate, and deliver comprehensive solutions. We draw upon a wealth of domain-specific knowledge and years of hands-on experience across a wide spectrum of sectors and platforms. This multifaceted approach enables us to craft customized strategies that transcend traditional boundaries, offering a holistic and innovative approach to security and protection.
Our collaborative partnerships with global leaders in specialized services, cutting-edge technologies, and advanced equipment allow us to provide our clients with an unparalleled advantage. This advantage encompasses a broad spectrum of services, from intelligence and surveillance to cybersecurity, from physical security solutions to crisis management. We excel in weaving together the threads of expertise, technology, and resources to empower our clients in their mission to ensure the safety of people and the preservation of valuable assets.
In a world where security challenges are increasingly dynamic and sophisticated, GRI remains committed to being the trusted partner that bridges the gap between emerging threats and robust solutions. We understand that each client's needs are unique, and our ability to adapt, innovate, and collaborate across domains positions us as the premier provider of integrated security solutions.